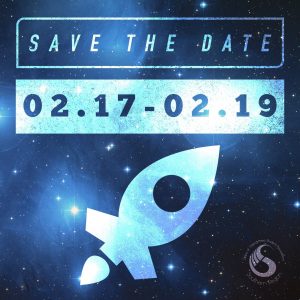 We are excited to announce that this year our Third Annual Oklahoma Unity Mixer will be on February 17-19, at the University of Oklahoma in Norman OK.
This being our third year, we want to build off the momentum of past years. We have created a community of young Asian Americans who are excited to network and grow. We hope to see our family grow into future leaders and professionals that will have positive impacts on the world around us.
We hope to see you all there! For questions, feel free to contact us at okunitymixer@gmail.com.